Deluxe Two-Bedroom Cottages (#6 and #14)
Deluxe Two-Bedroom Cottages (#6 and #14)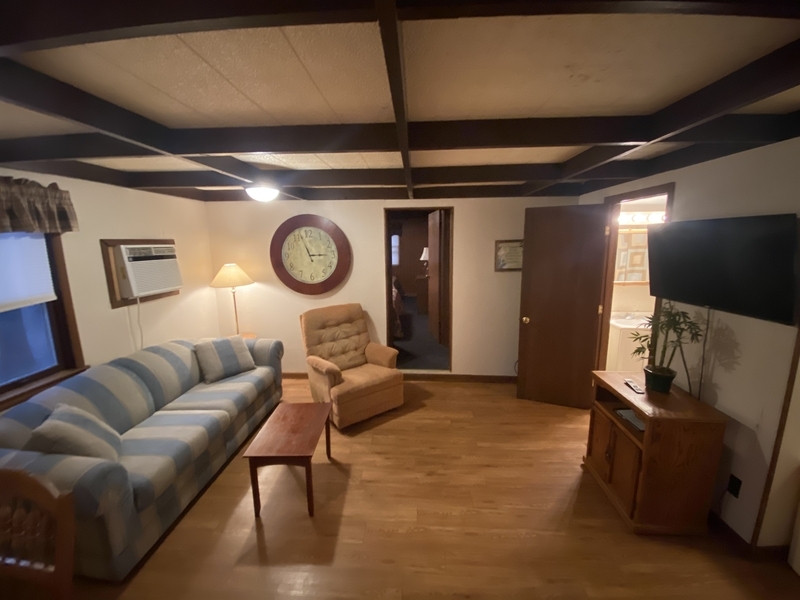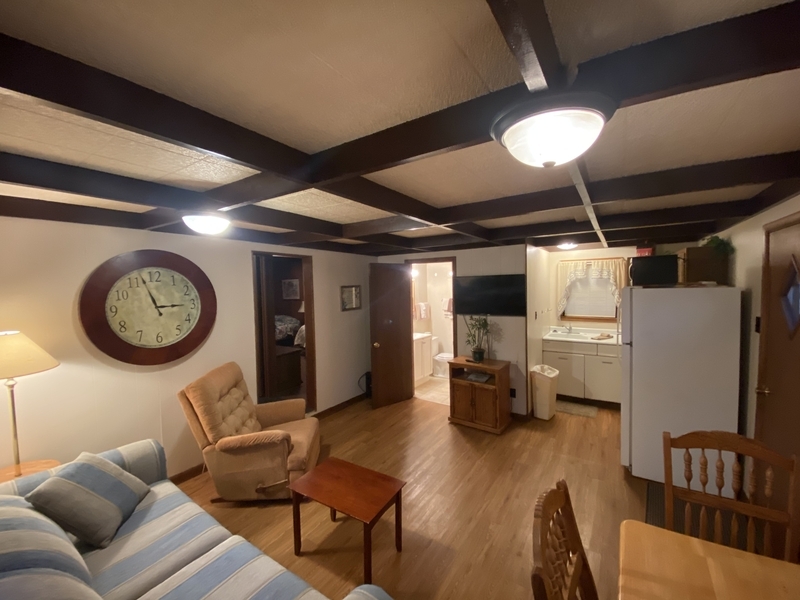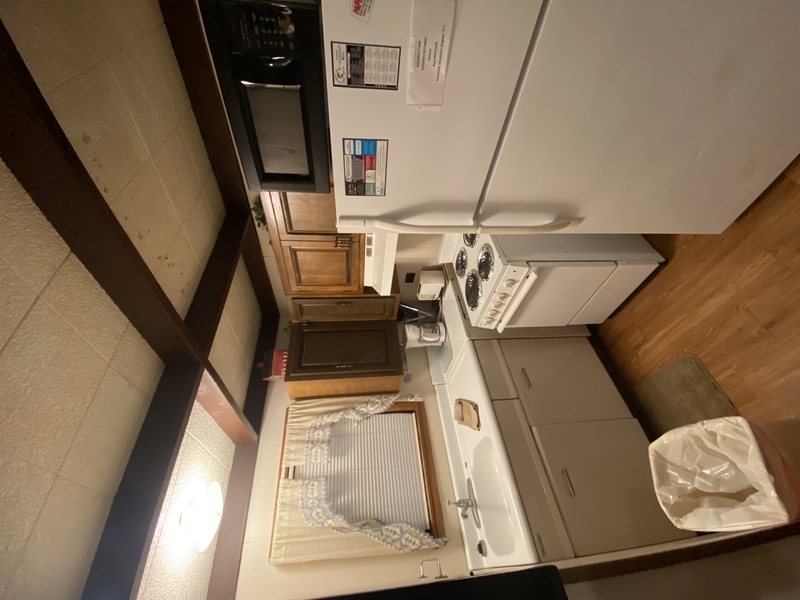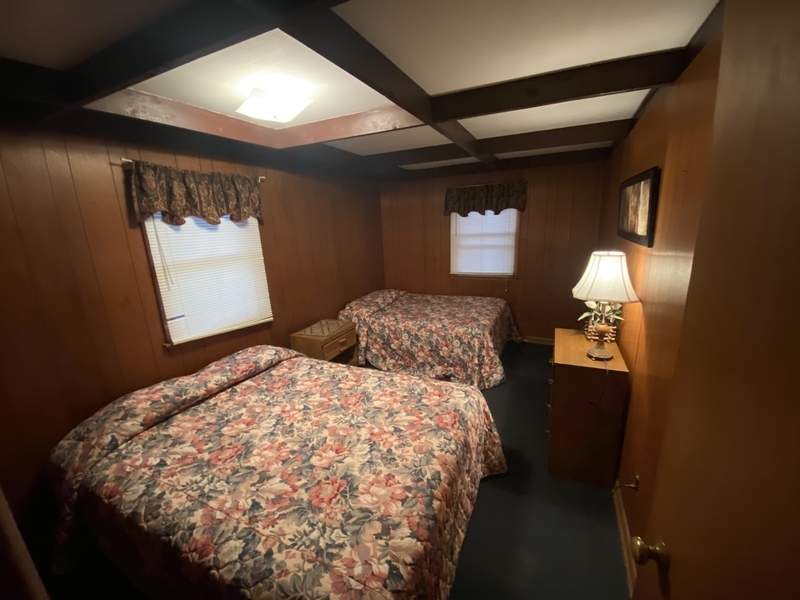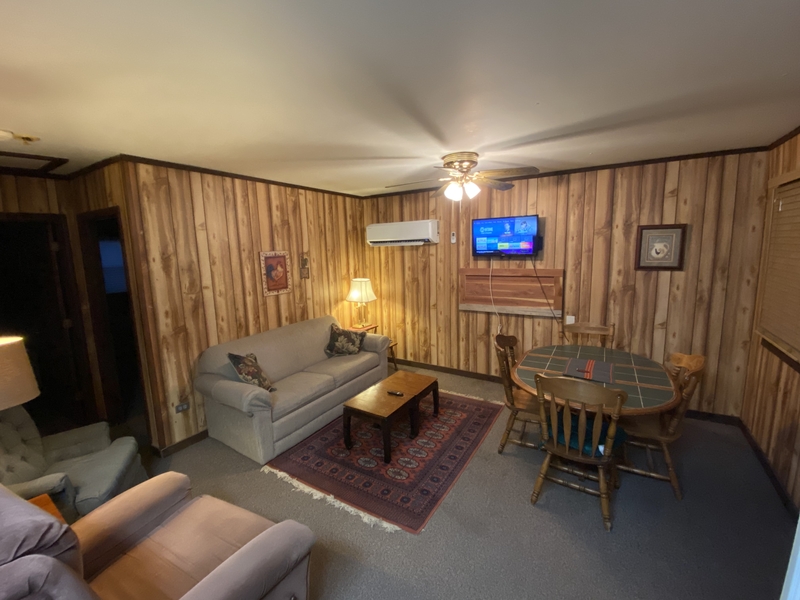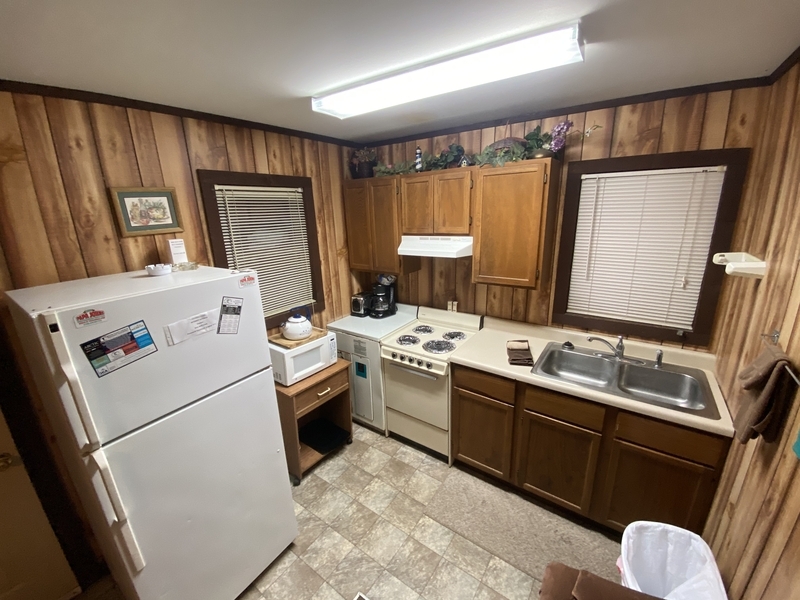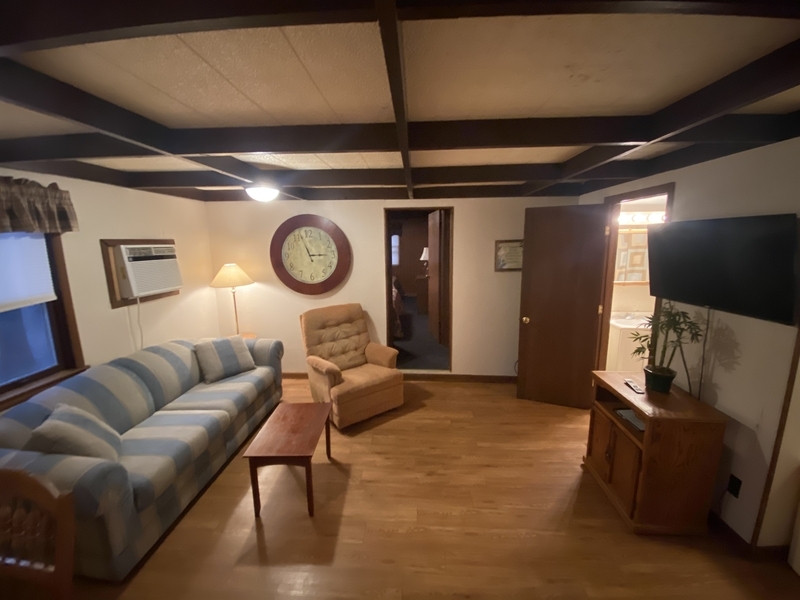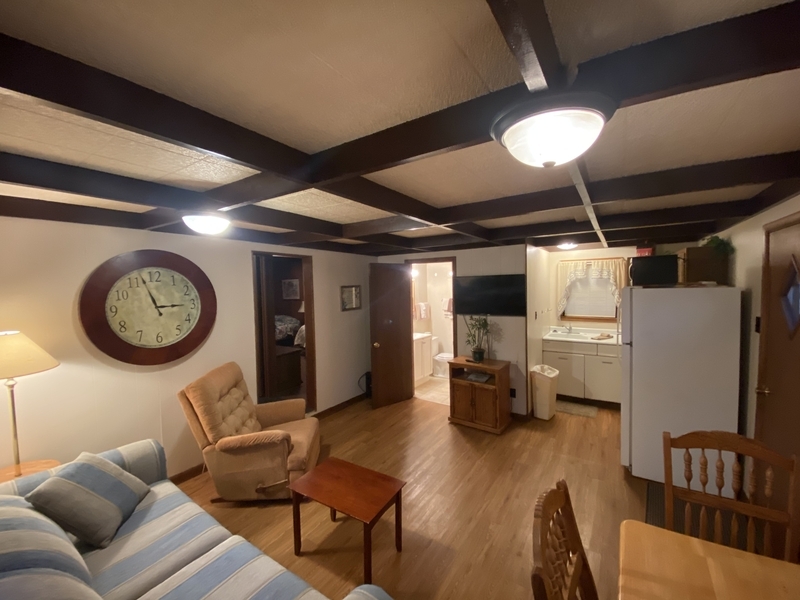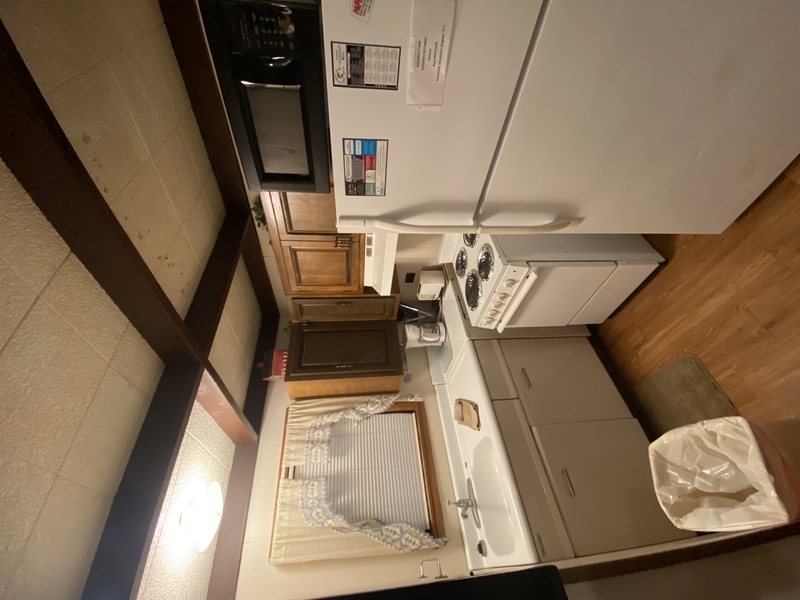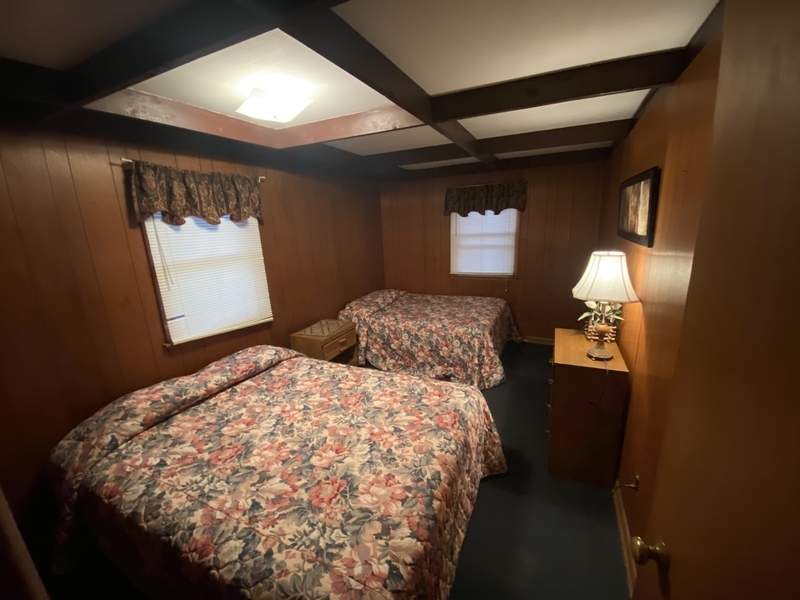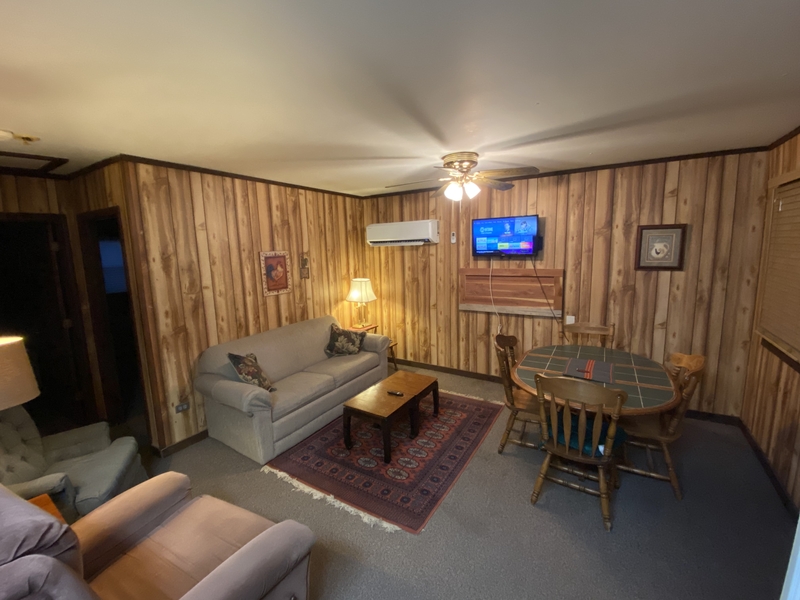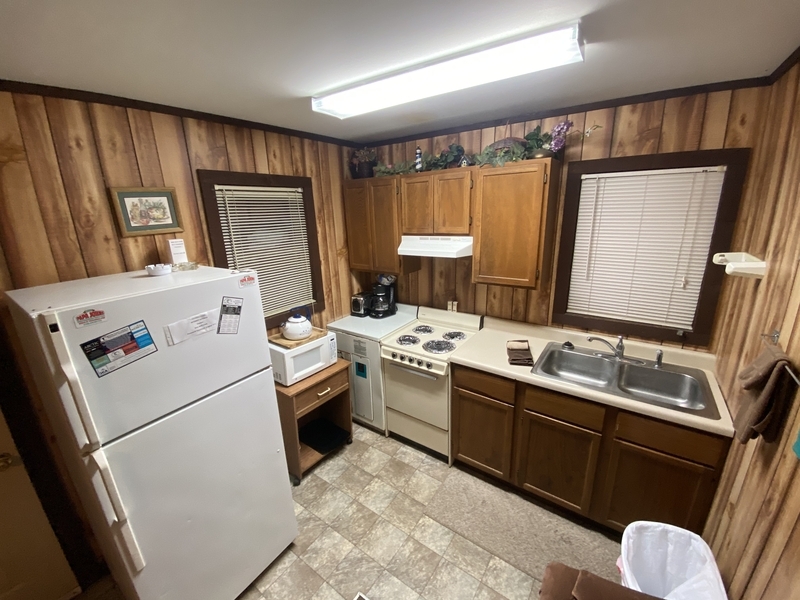 DETAILS

Our deluxe two-bedroom cottages # 6 and #14. Each cottage has its own kitchen, living room, 2 bedrooms, and deck.

Cottage #6: 3 Queen, 1 Twin, Sleeper Sofa - Sleeps 8

Cottage #14: 2 Queen, 1 Full Size, Sleeper Sofa - Sleeps 8

All cottages have complete kitchens with microwaves, ranges, refrigerators, coffee makers, cookware, and utensils. Dinette sets and placeware sets are large enough to accommodate the maximum number of guest each cottage is designed for, plus a few extra guests. Blankets, linens, and towels are supplied. We do not offer daily housekeeping but do clean weekly.
These cottages are equipped with a fire pit and are shaded by tall oaks and pines. They each have a deck.